Epito came to us with a complex, multi-faceted business whose brands and sub-brands had developed organically. It was time to think about whether and how these could be integrated.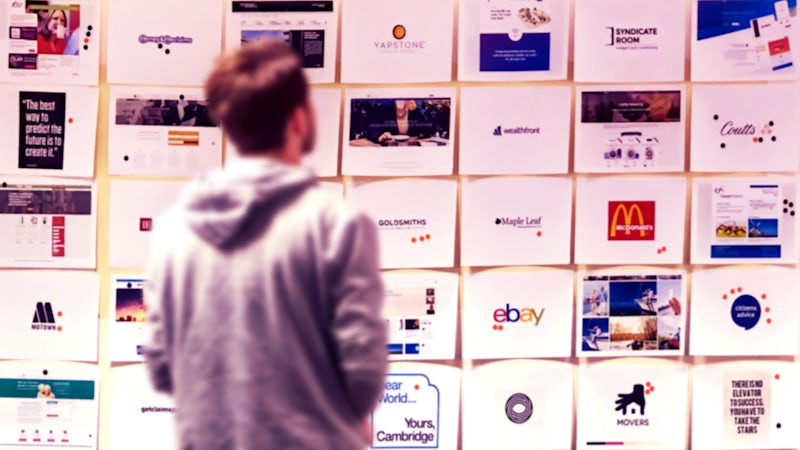 Strategy

:
Workshop
We conducted a workshop with key decision-makers to help them consider the best approach for their business. This first encouraged discussion of potential brand strategies, before delving into their customer's needs and pain points, how their business uniquely addressed these, and the emotions their brand should evoke. Finally we created a "wall of brands", combining both well-known and domain-specific brands, which participants critically reviewed. This helped to determine the design approach that would work best for them.
Several names were considered until the name 'Epito' emerged. The next step was then to consider how this name would look as a logo, and how that logo could represent the attributes derived from the workshop. Many different concepts were considered and dismissed during the course of the design process.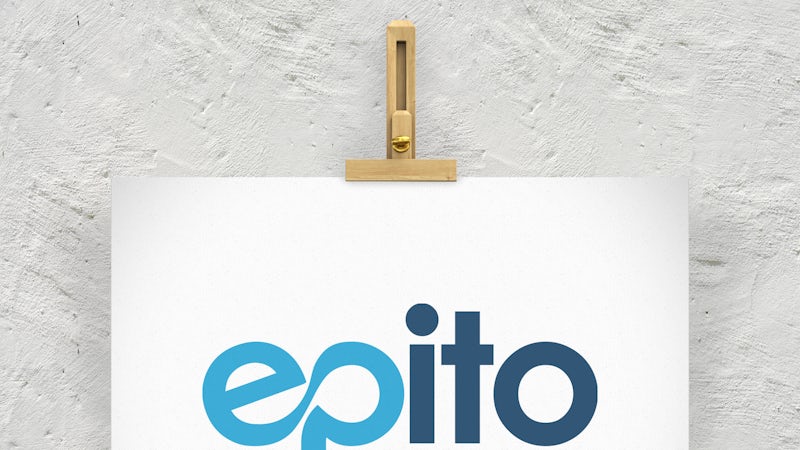 Brand Creation

:
New Brand
The final logo used a geometric font with letterforms based on simple circles, to emphasise the brand's clear, plain-talking approach. The first two letters were highlighted and joined to form a hidden infinity symbol, representative of the ongoing client relationship, and also to encourage correct emphasise when the name is pronounced.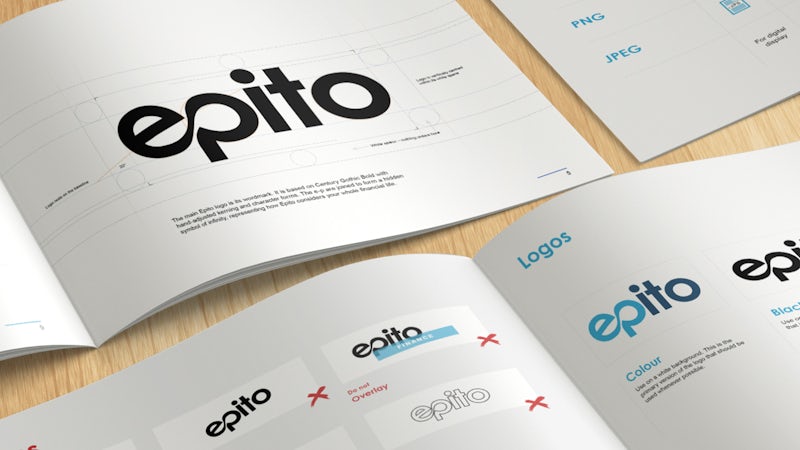 Brand Rollout

:
Brand Guidelines
The new brand was delivered with an accompanying Brand Book that clarified how the logo should and should not be used, for the best design results.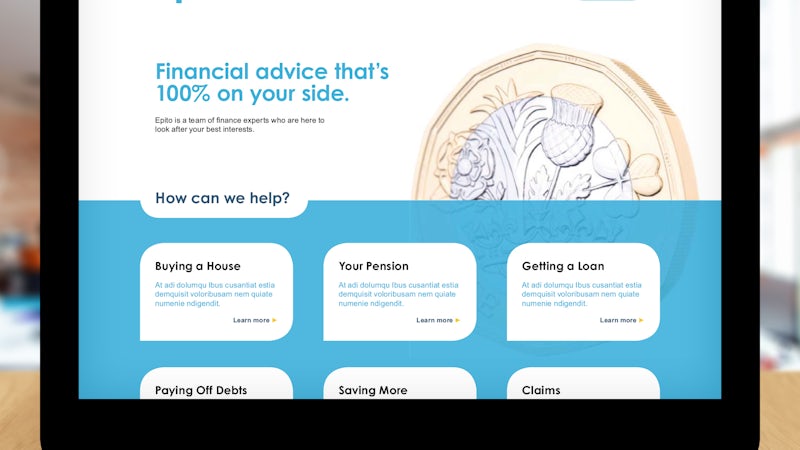 A concept web design was also shown, imagining how the brand would appear in the digital medium.