We get your message through.
Convincible have provided our organisation with the digital marketing knowledge and practical expertise to help complex projects get off the ground, and deliver real, measurable value to our business. Highly recommended.

Head of Adult Publishing, Cambridge University Press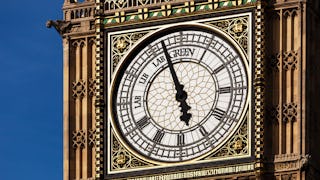 Managing the General Election 2017 campaign in Cambridge for the Green Party of England and Wales.

We provided design services to bring the Wisbech & Fenland Museum's new exhibition to life.
We've also worked with
Let's discuss a New Project
We're already working on a Current Project