We produce the original photographic 'flat-lay' compositions that illustrate the Cambridge Dictionary's "Word of the Day". Posted on Instagram, the images have contributed to building an enormous following of learners connected by a passion for English words.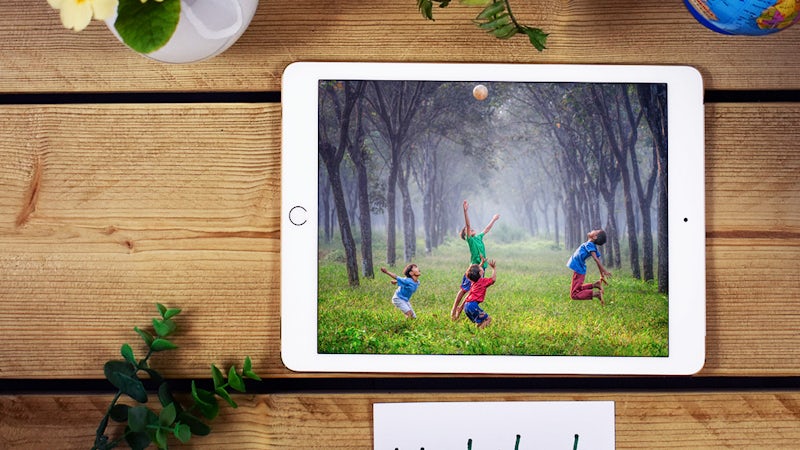 Studio Photography

:
Capturing words in flat-lay style
Every shot is carefully prepared, lit and shot perpendicularly to create the signature 'flat lay' style Instagram is so famous for. Backdrops and props are carefully sourced to maintain the style and tone.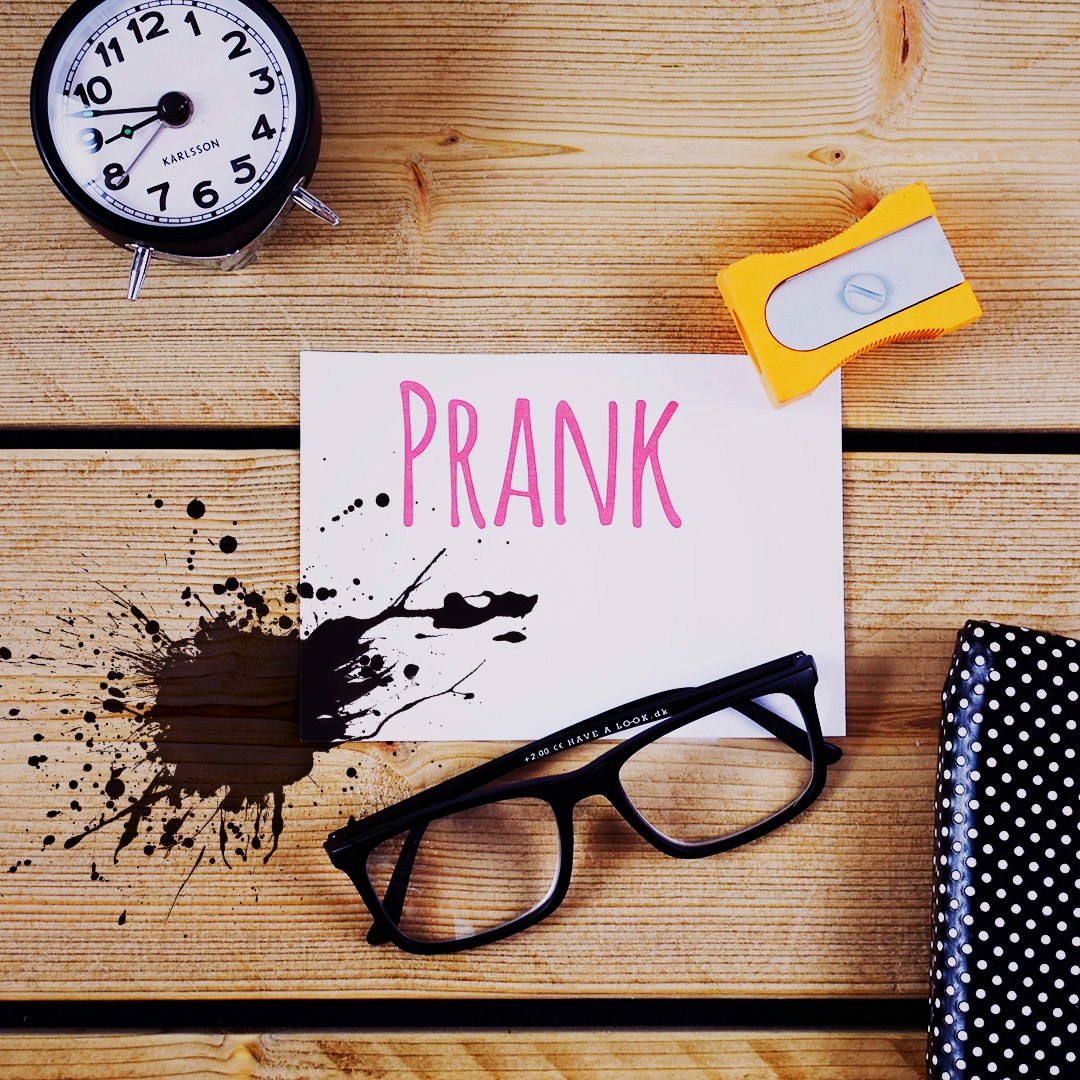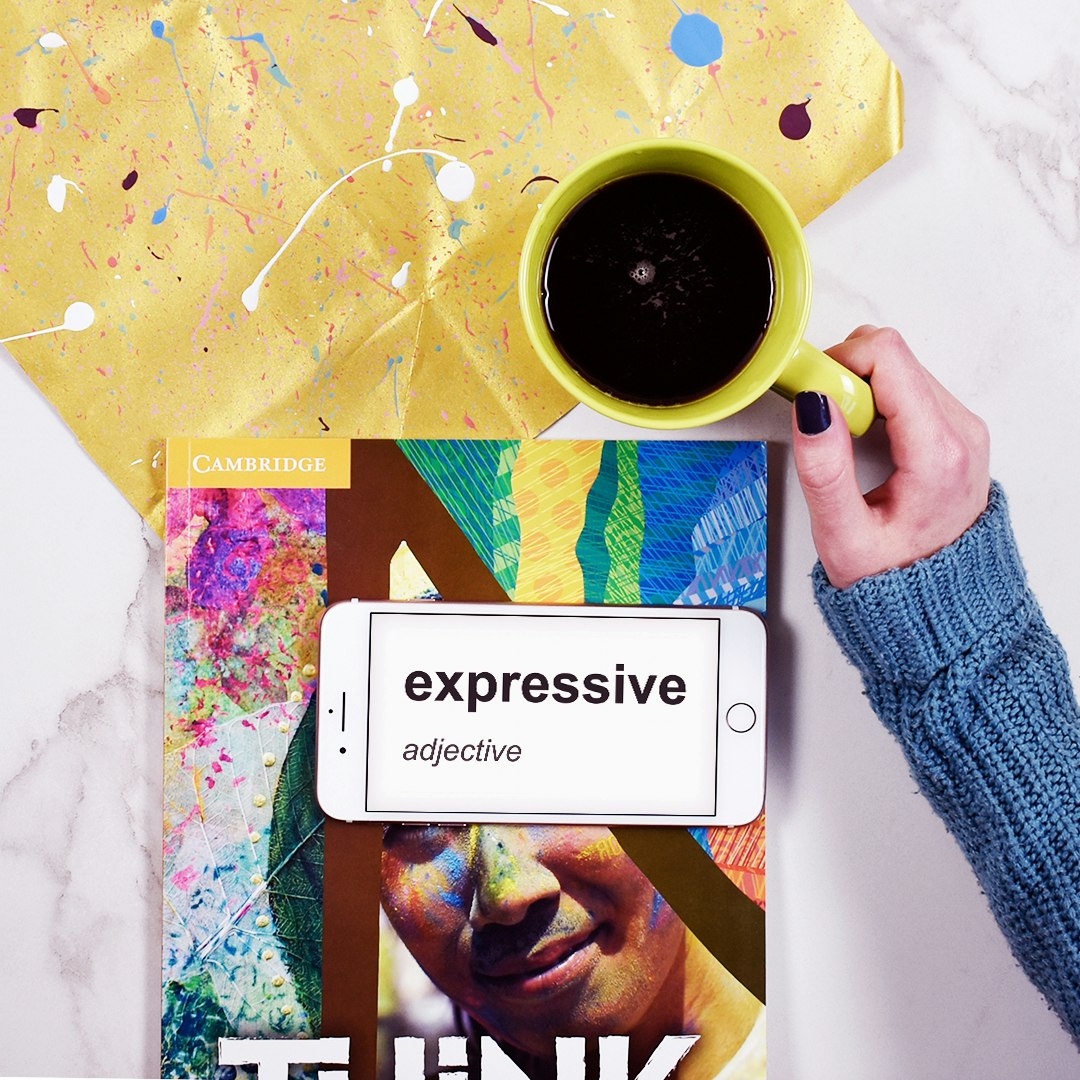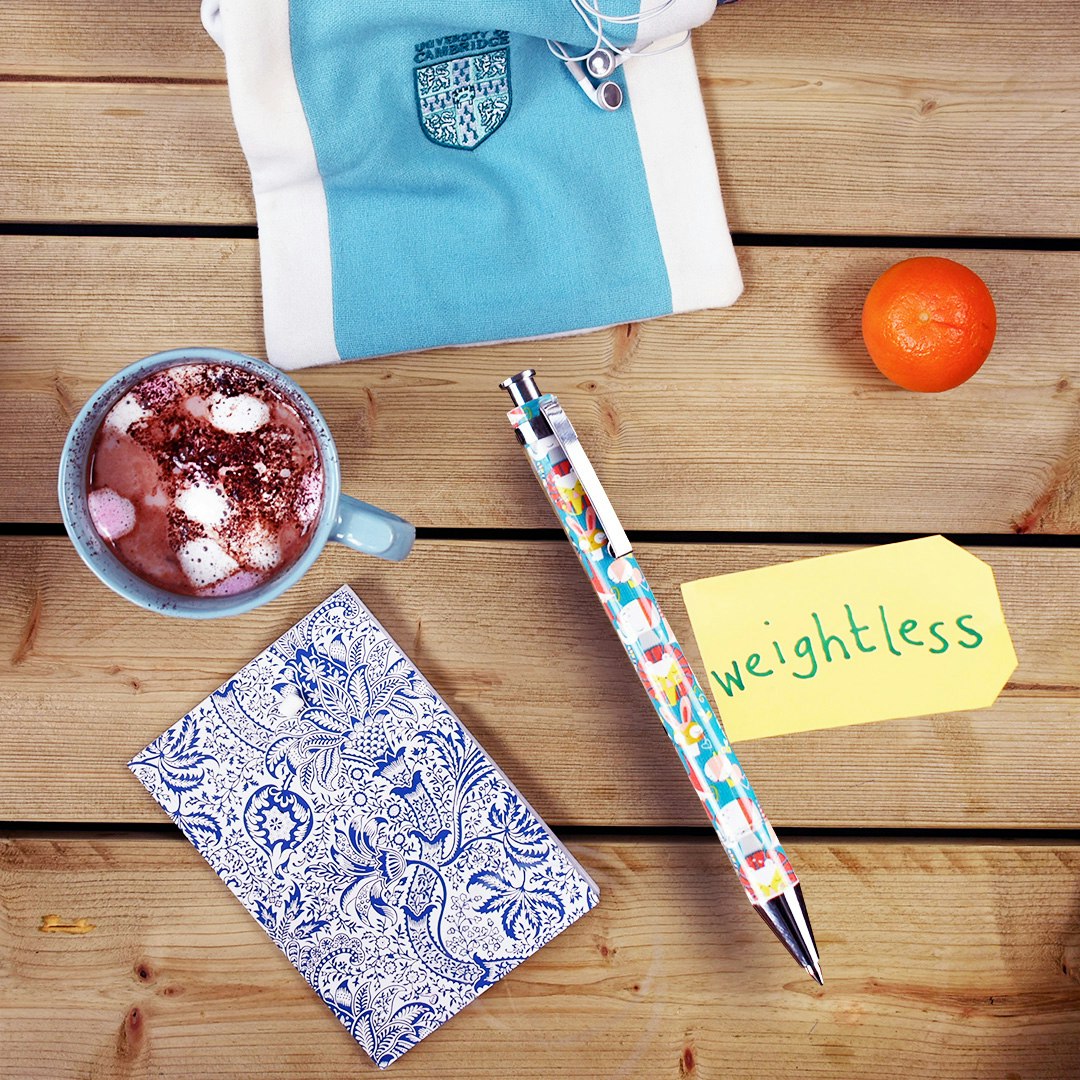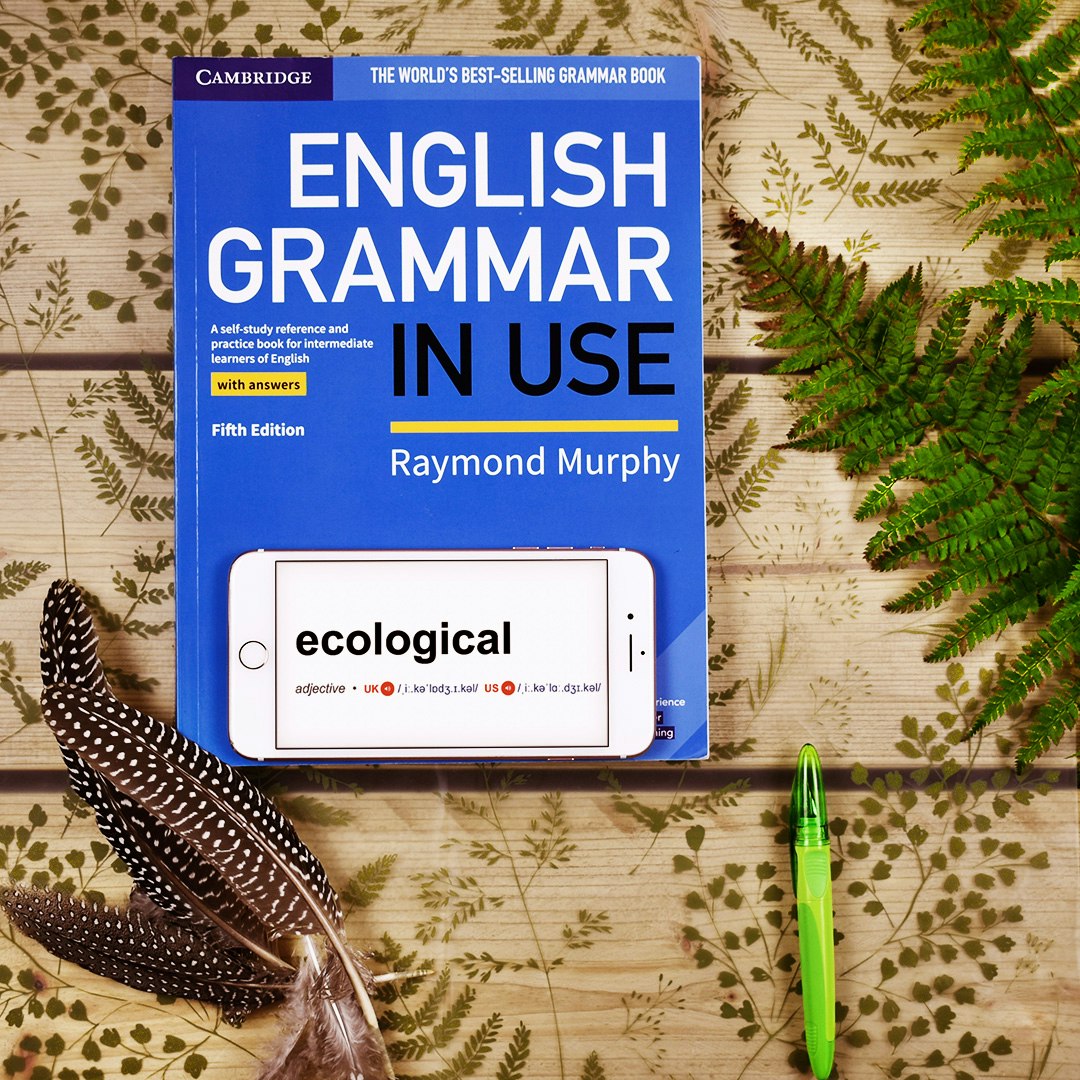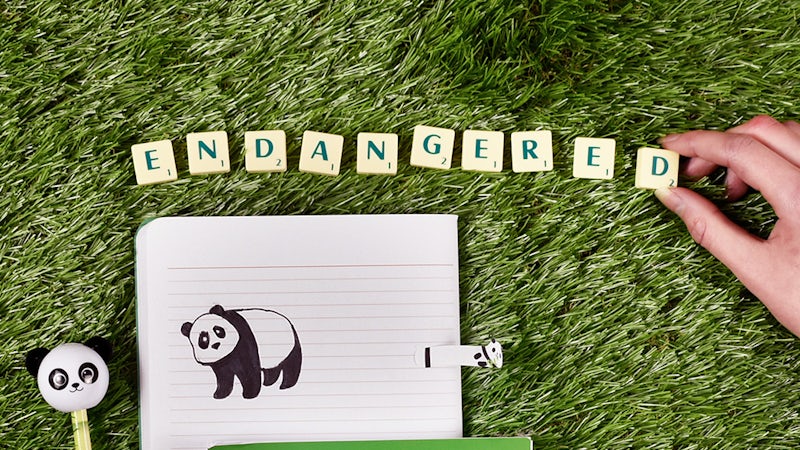 Artistry

:
Piquing interest with unique compositions
We create a unique miniature diorama to illustrate every Word of the Day – 365 original compositions a year. Each one is carefully constructed to relate to the word and provide a stimulating visual.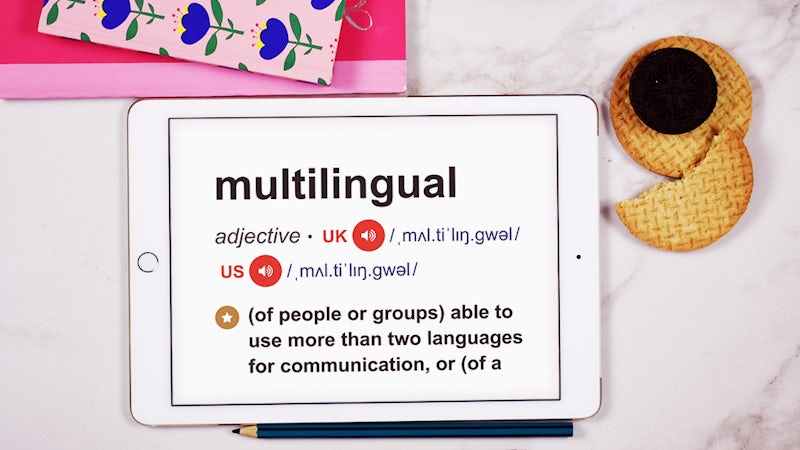 Engagement

:
A valuable resource for learners of English
Cambridge's Instagram feed brings English vocabulary to life, and has earned the appreciation of thousands of learners of English around world. In just a few months, they'd already hit 20,000 followers.