Our work with
Cambridge University Press
Cambridge University Press is the oldest publishing house in the world, founded in 1584. Its publishing ranges from academia and education to English language teaching.
Their mission is to unlock people's potential with the best learning and research solutions.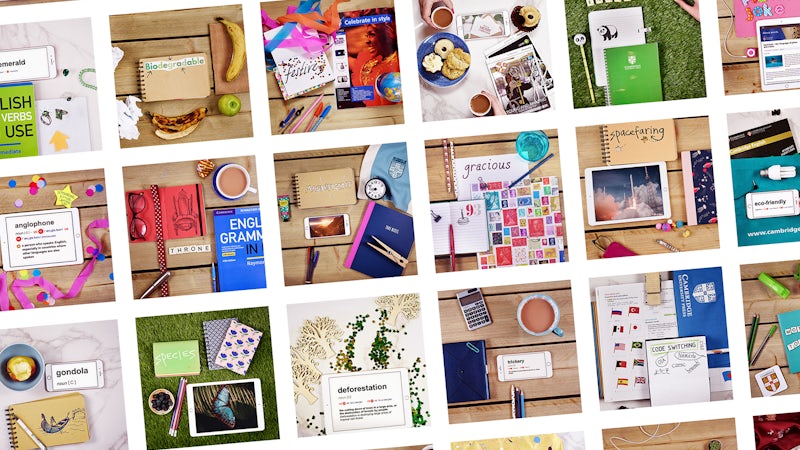 We bring the Cambridge Dictionary's "Word of the Day" to life, with an artistically composed photograph, every day.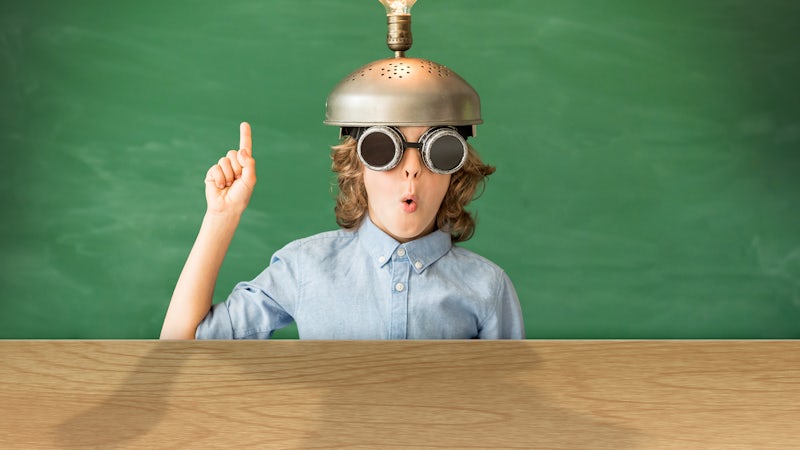 Targeting users of the online Cambridge Dictionary with engaging ads for the publisher's other learning materials.