We were the designers behind the Museum's first major exhibition as part of its reinvigoration programme. We used visual style and narrative to elevate the museum's professionalism, status and image.
The exhibition, entitled Self-Reflection \ The Portrait & Its Uses, explored portraiture as an artform over time, and showcased original artefacts of both national and local significance, including a larger-than-life painting of Napoleon I, and poignant photos from the 1870s of prisoners from the local gaol.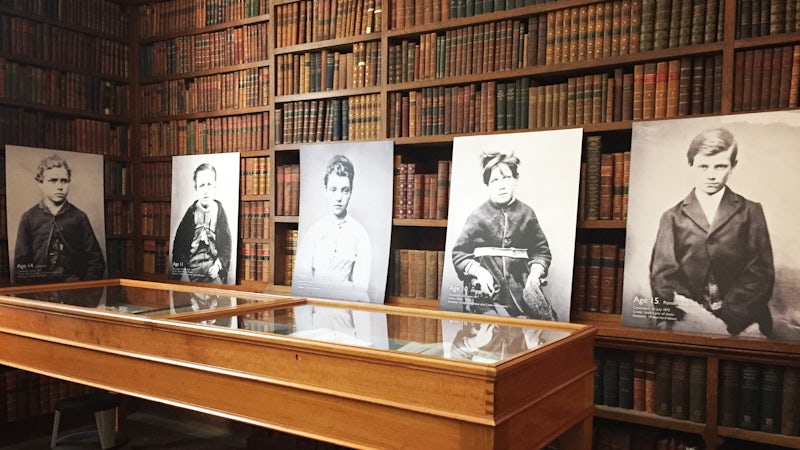 Customer Experience Design

:
Reimagining visitor flow to create a story
We worked with the Exhibition Curator to understand the artistic concepts being explored through the elements of the exhibition. We then laid out the artefacts, panels and supporting text (which we rewrote for clarity and impact) to create a simple and moving narrative flow across the space.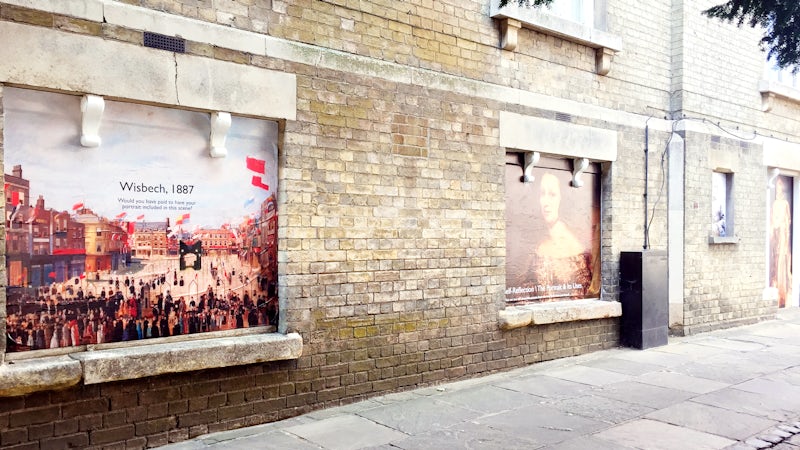 Large Print Design

:
Visuals to make a big impact
Over 70 large pieces were prepared for the exhibition, from information placards to outdoor signage. The largest was a 2x2m mosaic of prisoner photos from the 1870s.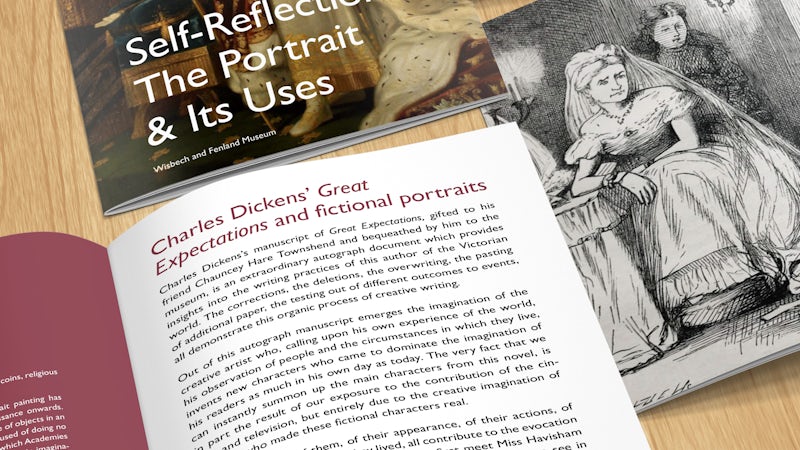 Brochure Design

:
A place to put the details
We typeset, laid out and designed the exhibition's accompanying guide, tying this into the narrative flow established by the layout of the space itself. Moving detailed information into this guide ensured the exhibition itself was easy to understand.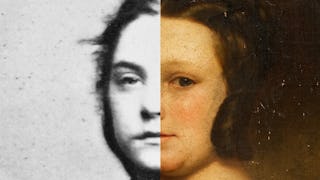 Advertising

:
Bringing in new visitors
A simple arresting image formed a poster that was displayed across the town to attract new visitors to the museum. The split portrait – one half a child prisoner, the other half a wealthy lady – reflected the exhibition's exploration of culture and society.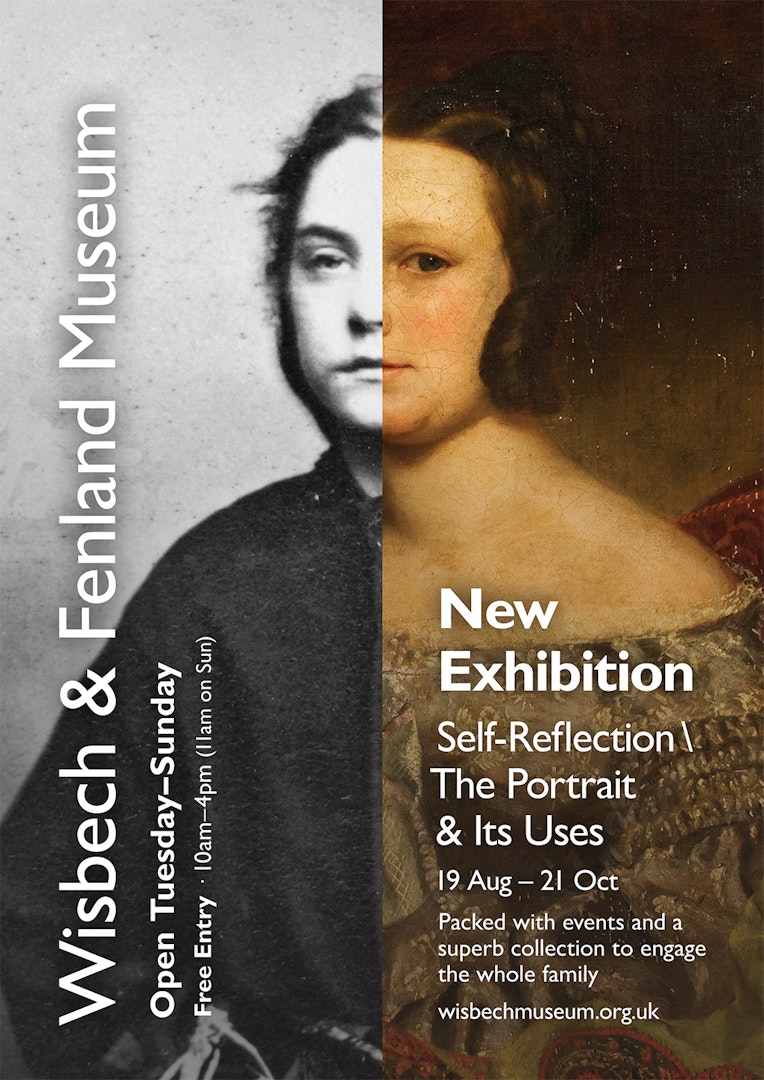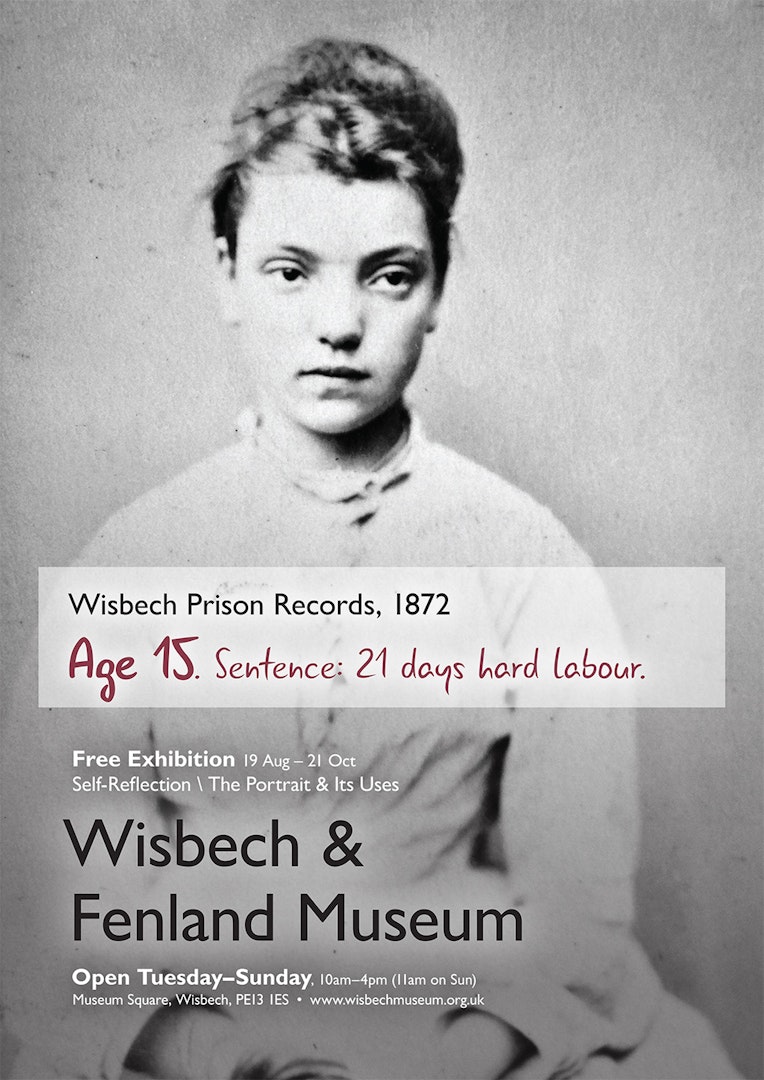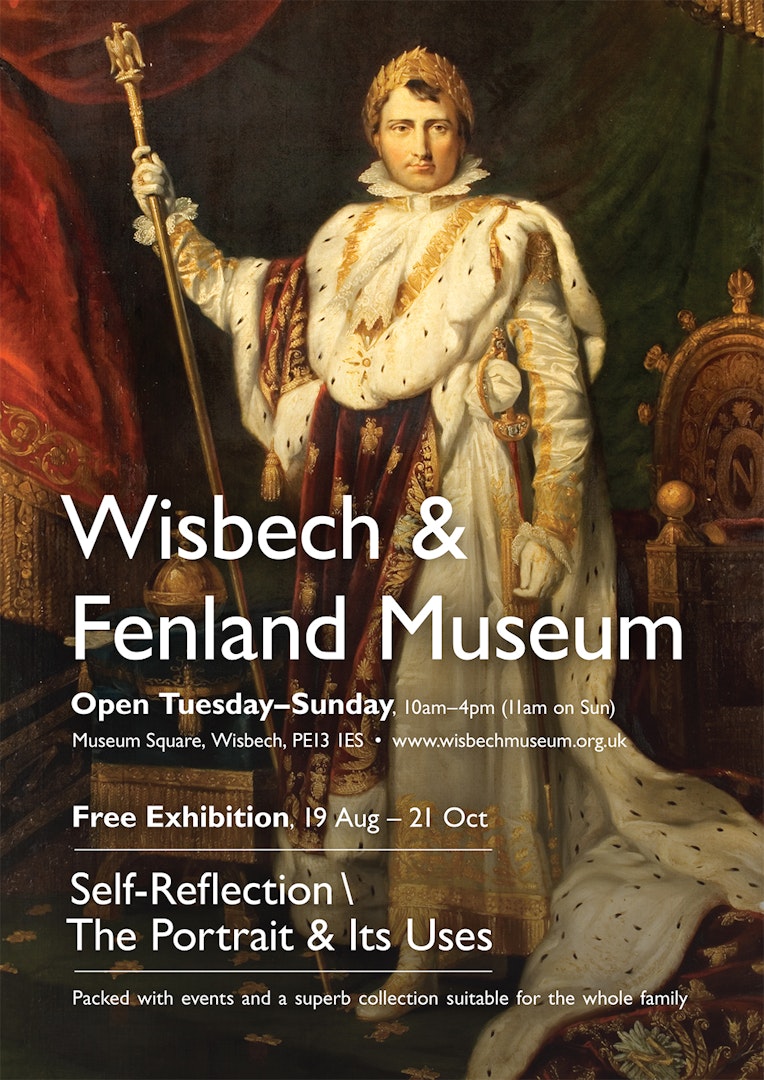 The high standard of design, presentation and interactivity offered our visitors a truly rewarding and thought-provoking experience.

Exhibition Curator, Wisbech & Fenland Museum